Locked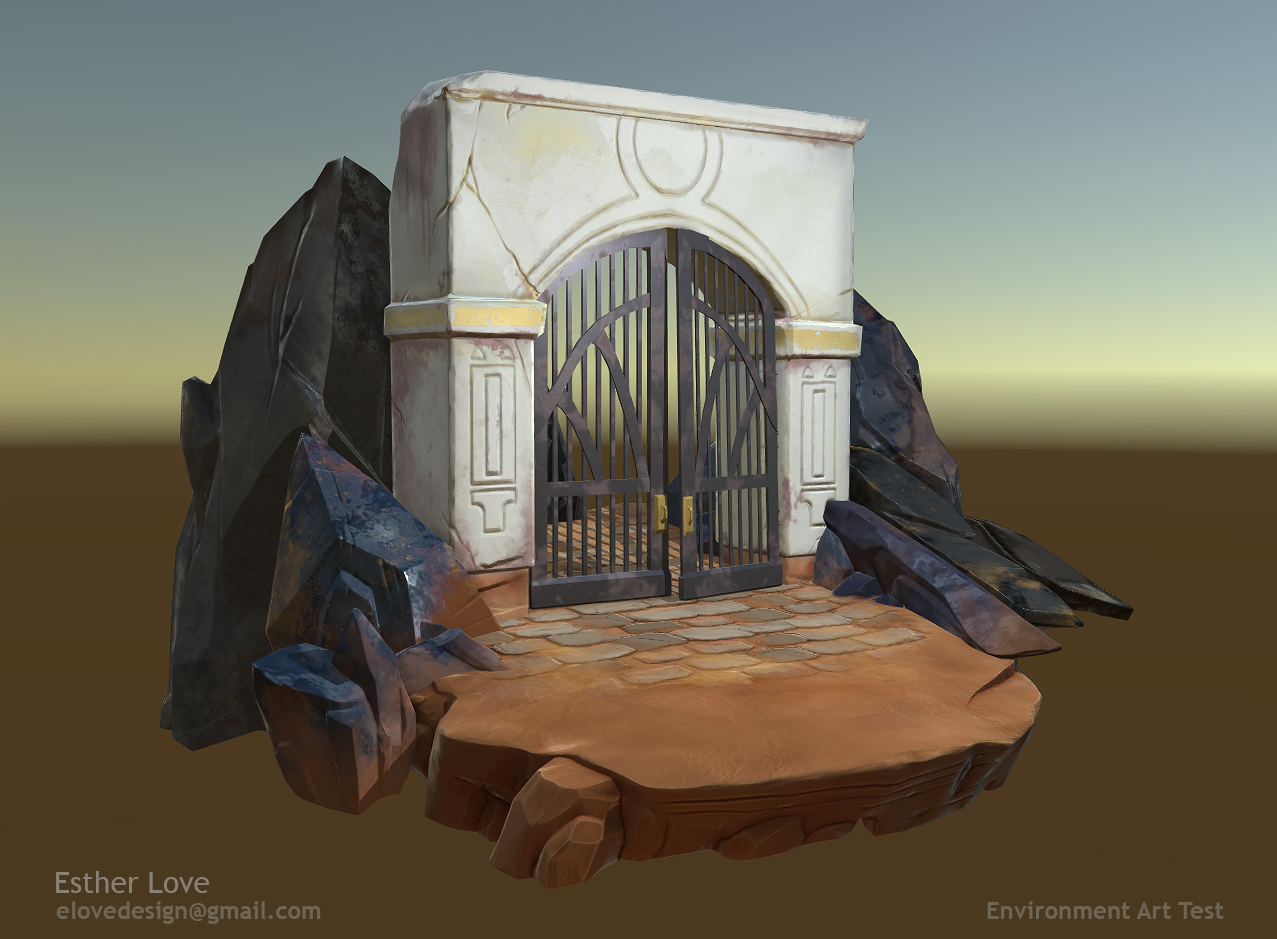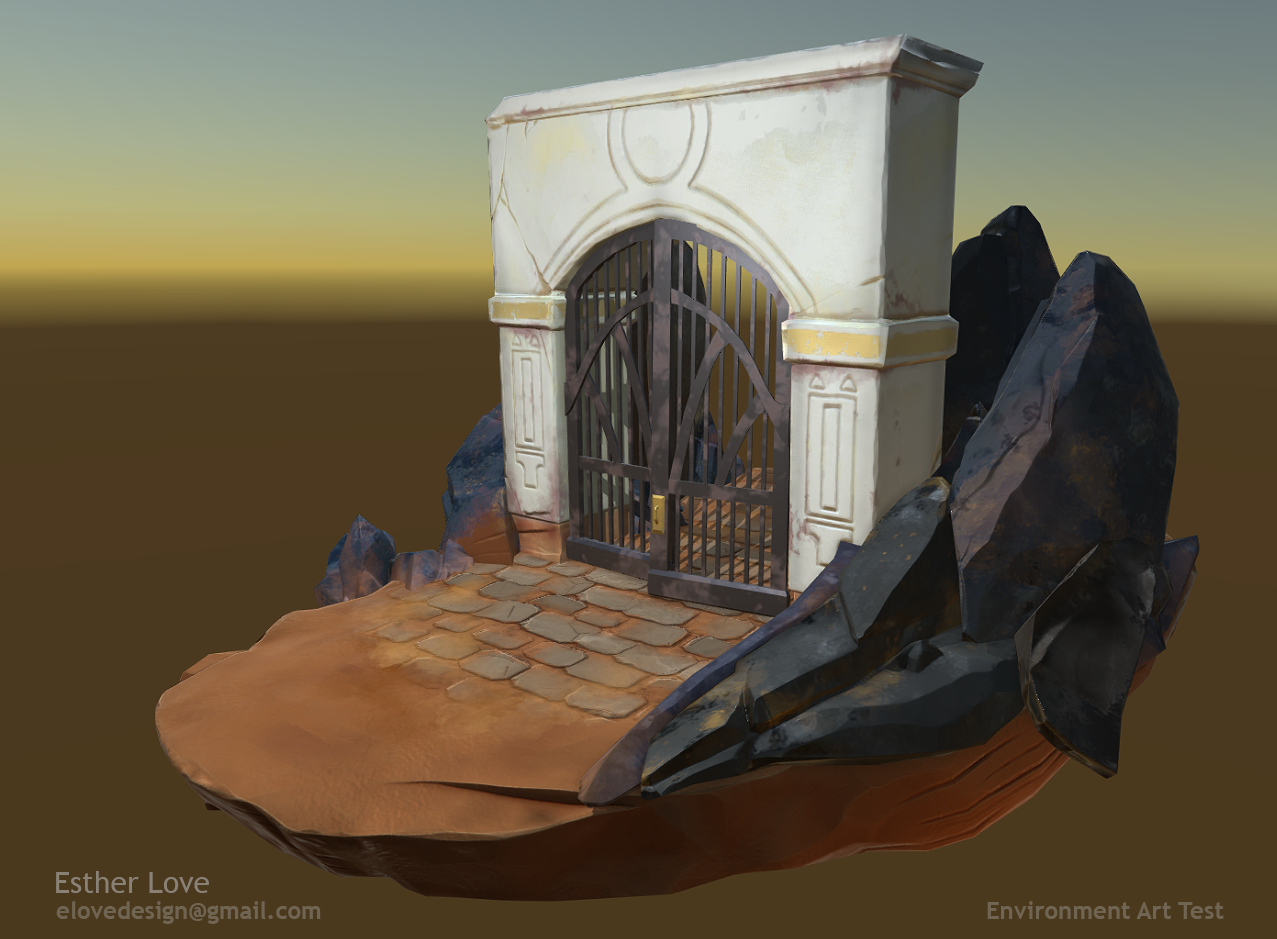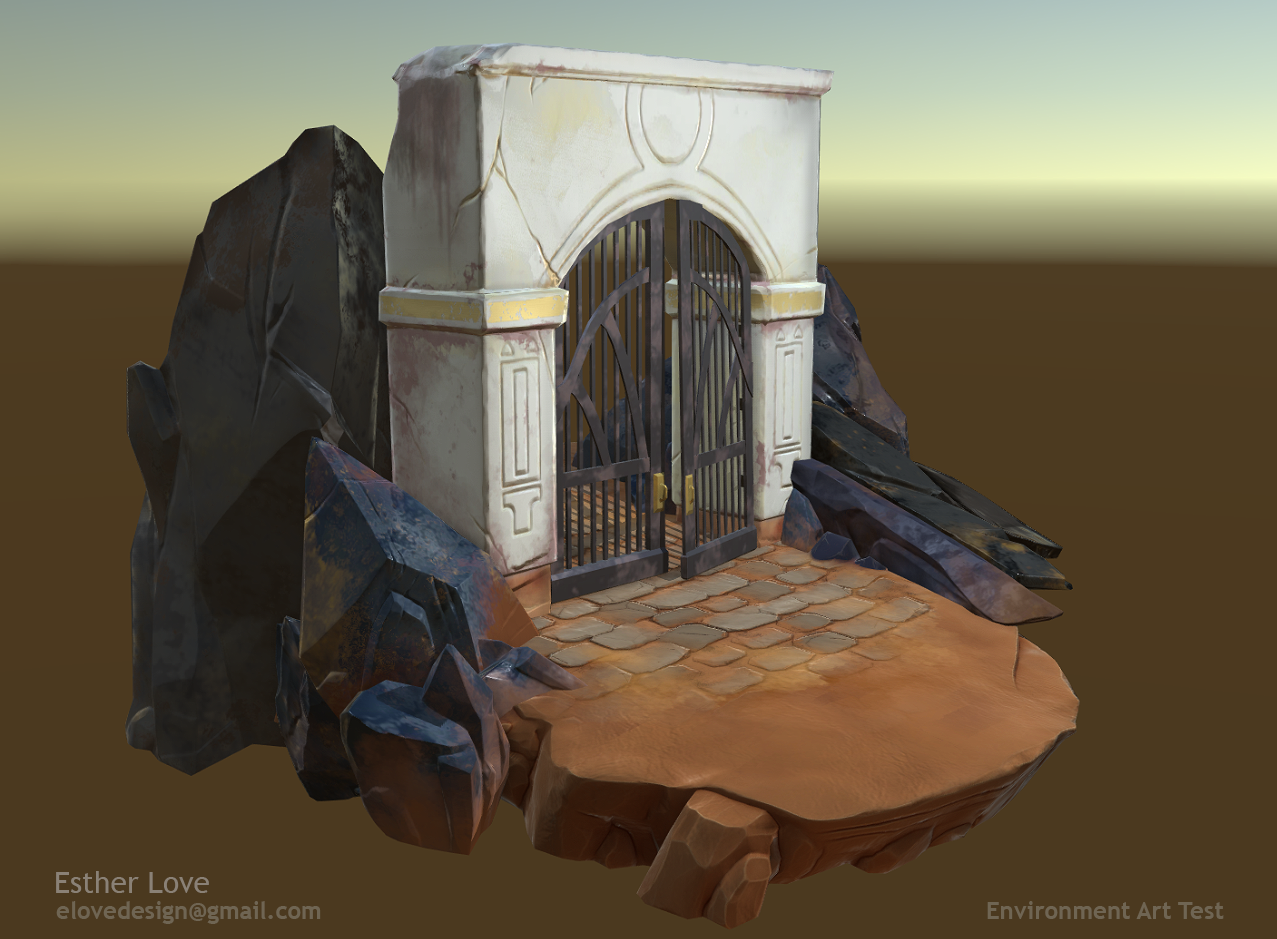 Thought Process:
I started by blocking out the whole scene in Maya and then taking it immediately into Unity. I noted any adjustments that needed to be made, because it was more important to get it looking RIGHT in engine, than only in Maya.
To make sure I finished in a timely manner and kept everything looking consistent, I worked on the assets in a conveyor belt style. I sculpted every piece before moving on to the retopo stage. After that, I UVed the low poly models and then brought them with their high poly to Marmoset where I baked my textures. On a few items I created a base diffuse using the curvature map & AO map with a gradient filter in Photoshop. I like adding block out colors early on, so that I know what generally will look best in engine. 
I started texturing the low poly assets in Substance Painter. I was also thinking of smart materials that I could make to help with the process. I eventually came up with the "RockMyBlock" material, which sped up texturing significantly. It added the base style I wanted, while allowing me to tweak them into unique assets.
Since I had no references to what the Magic MMO could look like, I looked back on my experiences with handpainting textures, Overwatch, Firewatch, and Heroes of the Storm. I incorporated the techniques they did to get a stylized PBR look. Exaggerating some aspects of the model, but not too much.  Adding detail into the texture, but simplifying a lot of the noise. I constantly referenced the concept art to make sure I faithfully recreated it, including some of the brush strokes there. But I also kept in mind the real materials they were made of. Such as referencing slate rocks when I was sculpting the rocks.
I keep myself on track by using LOTS of post-it notes. Every time I finished a good chunk of work, I re-assessed what else needed to be done, wrote down things I would like to do if I had the time later or revised old tasks.
That about sums it up. Thank you for the opportunity to do this art test!
- Esther Love